Industry News
Suzuki PH Shares New Milestones with Growing Team Suzuki PH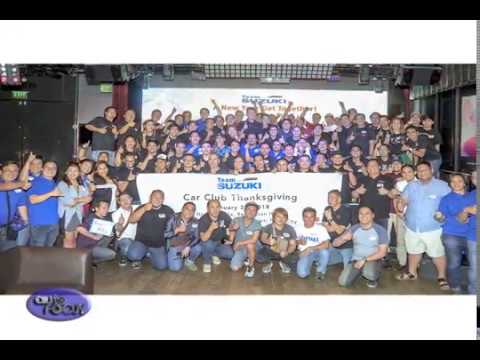 Suzuki Philippines celebrated the milestones the company achieved last year, including the increase in its sales performance. The company also celebrated the growing Team Suzuki Philippines family.
According to Suzuki, the Team Suzuki Philippines now exceeds 4,100 active members. Suzuki's accredited car clubs consist of Team Alto Pilipinas, Team Celerio Philippines, Swift 1.2 Philippines, Club Ertiga Philippines, Vitara Club of the Philippines, Team Ciaz Philippines and Suzuki Jimny 4x4 Club Philippines.
Suzuki Philippines says that the company is ready to welcome new opportunities and projects both for the company and its car clubs this 2018.