Industry News
THE 45TH TOKYO MOTOR SHOW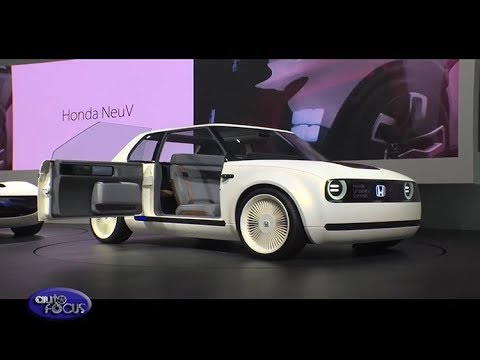 The 45th Tokyo Motor Show was recently held at the Tokyo Big Sight. The event was participated in by a total of 153 automobile and auto parts manufacturers from all over the world to show off key technologies.
Sunshine Television's very own, Mr. Butch Gamboa was invited by Mitsubishi Motors Philippines, while STV's Online Supervising Producer, Wee Gamboa, was invited by Honda Cars Philippines.
During the event, Honda Motor Co., Ltd. exhibited many electrified models such as the Honda Sports EV Concept which was also world premiered during the event, and global models such as the Japan premiere all-new Honda CR-V.
Meanwhile, Mitsubishi presented the all-new Mitsubishi Eclipse Cross which will be launched in Japan before the end of the fiscal year. According to Mitsubishi, the Eclipse Cross is the first step of Mitsubishi in their roadmap of growth. Mitsubishi also presented its new brand message, "Drive Your Ambition", which also signifies the company's 100th anniversary.