Industry News
PEUGEOT PHILIPPINES SALES UPDATE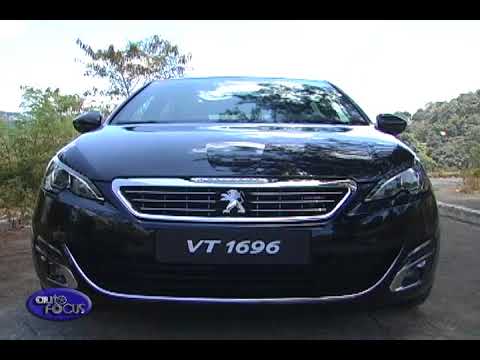 Pugeot Philippines is proud about the 41% sales growth of the brand on the 1st half of 2017 compared to last year. According to Pugeot, they have sold 249 units from January to June of this year.
The brand added that this growth is because of the performance in sales of their top-of-the-line vehicle.
GLEN DASIG - PRESIDENT, PEUGEOT PHILIPPINES
"This is because our Peugeot 308 continues to sell well with the 308 is actually 2014 European Car of the Year and that's actually helped us a lot in terms of increasing our sales on a year to year basis."
Pugeot stated that they continue to serve their loyal customers as a lifestyle brand. Additionally, promos are also available to their customers.
GLEN DASIG - PRESIDENT, PEUGEOT PHILIPPINES
" We definitely continue to become a lifestyle brand. Part of the Peugeot experience is us bringing the French lifestyle, so our promos continue to be all about travels, all about lifestyle trips coz these we believe are the things that our customers look forward to. We are the only French brand in the country, and as such, we would like to be purveyors of the best lifestyle experience the automotive industry can offer. "