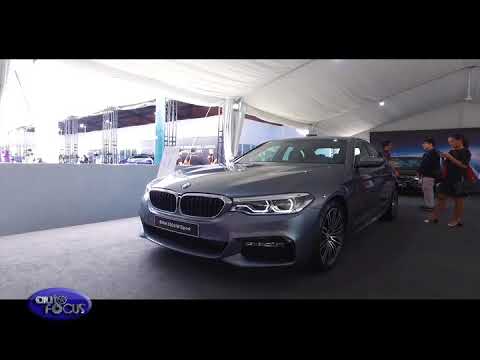 BMW Philippines will be holding the four-weekend BMW Roadshow 2017 starting this October through November at the North Court of the Power Plant Mall in Makati.
According to BMW, the BMW Roadshow 2017 will not only feature a display of the brand's latest models but it will also highlight activities for families to enjoy. Test drive opportunities will also be open for the motoring public and automotive enthusiasts.
The BMW Roadshow 2017 will also host the public debut of the first-ever BMW 2 Series Gran Tourer, the only 7-seater multi-purpose vehicle in the premium car segment.
The first leg of the event will be on October 27 to 29, while the next leg will be held on November 10 to 12. Meanwhile, the third leg will be held on November 16 to19 at Sunshine Television's Auto Focus Pre-Christmas Test Drive Festival at the SM MOA Grounds, and the last leg on November 24 to 26.