Car Launches
The 2017 Nissan X Trail Launch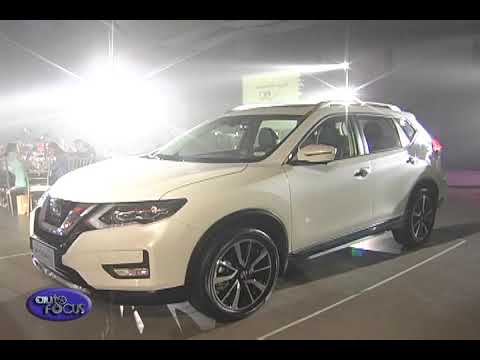 Three years after Nissan Philippines, Inc. first launched the Nissan X-TRAIL in the Philippine market, it continues to offer an extraordinary experience for adventure-seeking families by being equipped with new enhancements and more advanced technologies made especially by Nissan.
Nissan Philippines, Inc. recently unveiled the new Nissan X-TRAIL which is the first Nissan vehicle in the Philippines to be integrated with the largest range of available advanced Intelligent Mobility technologies.
Nissan Intelligent Mobility technologies include more features that give customers a more improved way of driving.
Nissan Philippines is confident in saying that the new Nissan X-TRAIL offers something new in the SUV segment.