Industry News
HYUNDAI'S FAST TRACK SERVICE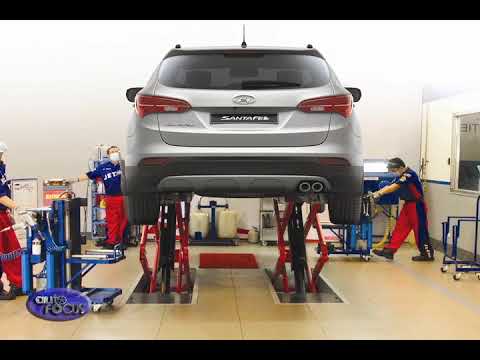 Hyundali Asia Resources, Inc. recently announced that their 1-hour Jet Service program, a complete preventive maintenance service or PMS which is done in just an hour, is now transitioned into Fast Track Service, which offers 30-minute PMS.
Fast Track covers all Hyundai vehicles including those with lapsed warranty but with complete PMS history.
According to Hyundai, this program is part of their current campaign "Gusto Ko, Kaya Ko, Sama Tayo," which is driven by the Filipino customer's dreams, needs, and values.