Industry News
FORD TIES UP WITH CHINESE AUTO MAKER FOR ALL ELECTIRC VEHICLES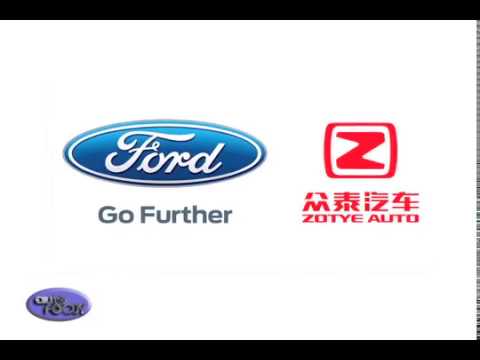 Ford Motor Company is pushing forward with its plans to offer all-electric vehicles in China.
The automaker has announced the signing of a Memorandum of Understanding with Chinese zero-emission, electric vehicle maker Anhui Zotye Automobile Co., Ltd., to 'develop, produce, market and service' a totally new line of all-electric passenger vehicles in China.
According to Peter Fleet, Ford group vice president and president, Ford Asia Pacific, the potential to launch a new line of all-electric vehicles in the world's largest auto market is an exciting next step for Ford in China. He added that the electric vehicles will be a big part of the future in China and Ford wants to lead in delivering great solutions to customers.