Industry News
THE UPCOMING 3RD LEG OF THE TOYOTA VIOS CUP SEASON 4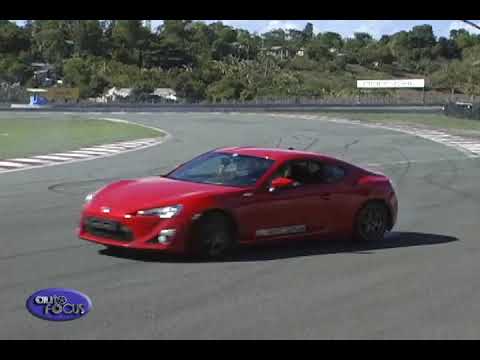 Toyota Motors Philippines will stage the 3rd leg of the awaited Toyota Vios Cup Season 4 at Clark International Speedway, Pampanga, on September 15-16, 2017.
Motorsports fans and spectators will once again witness seasoned racers as well as celebrity drivers in the racetrack. Another highlight of the event is the return of the "Drift King", Keiichi Tsuchiya.
The Vios Cup, which is part of Toyota's "Waku-Doki", aims to develop technologies and solutions for its global motorsports activities.