Industry News
VOLKSWAGEN PH REPORTS 133% UNIT SALES INCREASE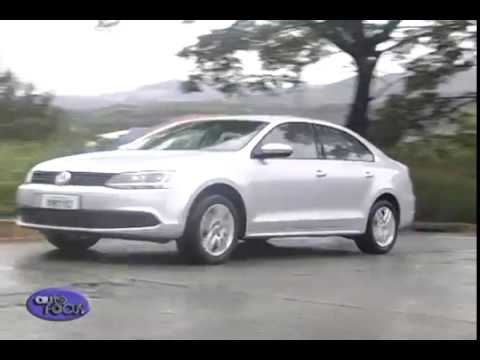 Volkswagen Philippines has recently reported a unit sales increase of 133 percent for the first half of 2017 compared to the same period last year.
Volkswagen sold over an average of 566 vehicles to buyers from January to end-June this year, compared to the 243 units sold in the same period in 2016.
According to the exclusive Philippine importer and distributor of the German-based automaker, their number-one selling vehicle in 2016, the Jetta, is the biggest contributor to this success.