Test Drives
HONDA MEDIA TEST DRIVE TO BAGUIO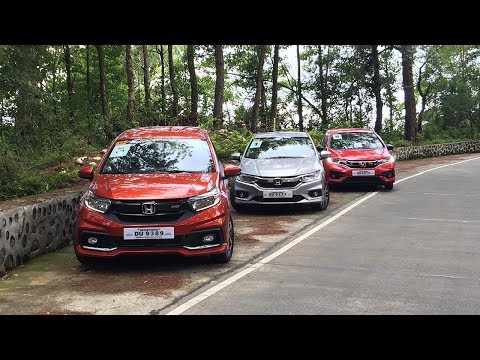 Honda once again tested their ever-reliable vehicles up north, off to the city of Pines. This event was also a signal for its new President to see the different places in the Philippines and be in the company of the Philippine motoring journalists.
Honda Cars Philippines, Inc. took select members of the motoring media to a test drive event from Manila to Baguio City. A hefty breakfast was served first at 7107 Cuisine in Bonifacio Global City and a briefing before they took off to a long drive.
Surely, everybody was fueled up and ready to take the winding road to Baguio. Each car comprised of 4 motoring media which gave them a chance the take the wheel.
According to Honda, the goal of the two-day activity is to formally launch the New City, Jazz, and Mobilio to their media partners as well as to showcase the updates and key USPs found in the said vehicles.
As they reached the City of Pines, they had a good lunch at Café Adriana by Hill Station then precede their drive until they reached their home for the night at Grand Sierra Pines Hotel.