Test Drives
Isuzu Crosswind 2017 Test Drive in Cagayan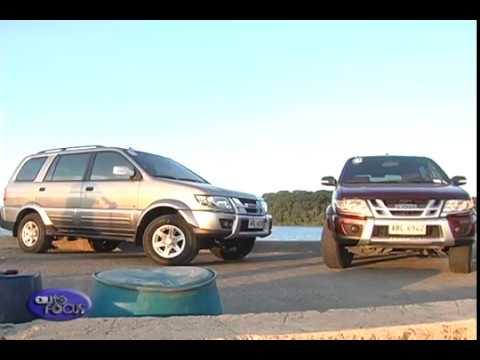 Isuzu Philippines Corporation recently took select members of the motoring media to Tuguegarao, Cagayan to experience the Isuzu Crosswind through a test drive.
During the first day of the two-day event, the group drove around 130-kilometers from Tuguegarao to Sta. Ana, Cagayan, on-board different variants of the Crosswind. Through the media test drive, Isuzu Philippines showcased the power and torque of the vehicle that comes in five variants.
On the second day, the group enjoyed a series of leisure activities such as Game Fishing, followed by island hopping, then trekking to Cape Engaño Lighthouse.
The Isuzu Crosswind is one of Isuzu's longest-selling nameplates in the Philippines. Isuzu presents the 2017 Isuzu Crosswind as the perfect vehicle for getaways and short weekend drive, with class-leading third row space, perfect for fitting luggage of the passengers.