Special Features
Mitsubishi 100th Anniversary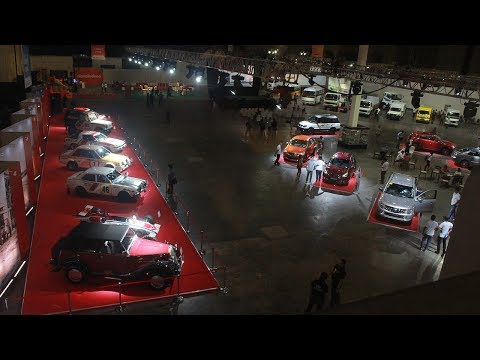 One good way to celebrate big anniversaries is by looking back to the past and all the milestones and success it has brought over the years. Mitsubishi Motors Philippines has proved this right with the recent Mitsubishi 100 Years Anniversary Expo.
Mitsubishi Motors Philippines Corp. recently heldthe Mitsubishi 100 Years Anniversary Expo at the World Trade Center in Pasay City in celebration of the brand's centennial year.
During the four-day event, a century of automobile innovation was showcased at the expo with the display of the iconic cars, rally cars and Mitsubishi's current vehicle line-up.
Mitsubishi also gave the expo visitors a glimpse of the history of Mitsubishi and a chance to see actual vehicles that were on display at the Mitsubishi Auto Gallery located in Okazaki, Japan.
In addition, Mitsubishi also provided a perfect venue for those who are planning to purchase a brand new Mitsubishi vehicle as there was a display of Mitsubishi's current vehicle line-up including the Fuso trucks and bus line-up.
Customers also had the chance to test drive the new Montero Sport, Strada, Pajero and Mirage.