Industry News
Nissan GT-R Test Drive in Clark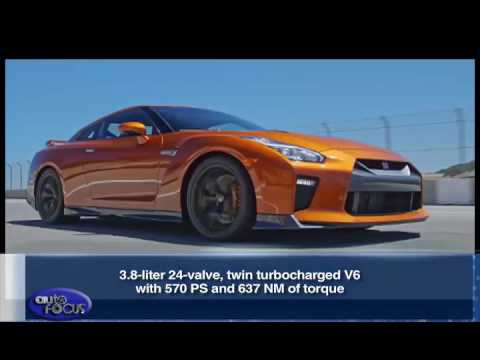 Nissan Philippines Inc. recently held the 2017 Nissan GT-R test drive event in Clark, Pampanga. The two-day event highlighted the enhancements in the 2017 Nissan GT-R during a track test at the Clark International Speedway.
The Nissan GT-R is powered with a 3.8-liter 24-valve, twin turbocharged V6 with 570 PS and 637 NM of torque. The Nissan GT-R is re-designed with a more rigid body structure along with a new suspension.
Inside are features such as a dash cover that uses aniline leather, simplified cockpit with fewer controls and next-generation Multi-Function Display, relocated and re-designed paddle shifters, retuned acoustics that reduce unwanted noise.
According to NPI's President and Managing Director Ramesh Narasimhan, the latest enhancements in the iconic super sports car, backed by its rich racing history, brings the experience to a different level and it is a testament to the boldness and excitement that the Nissan brand embodies.